­

­­

­Audio Mixing & Mastering online

­­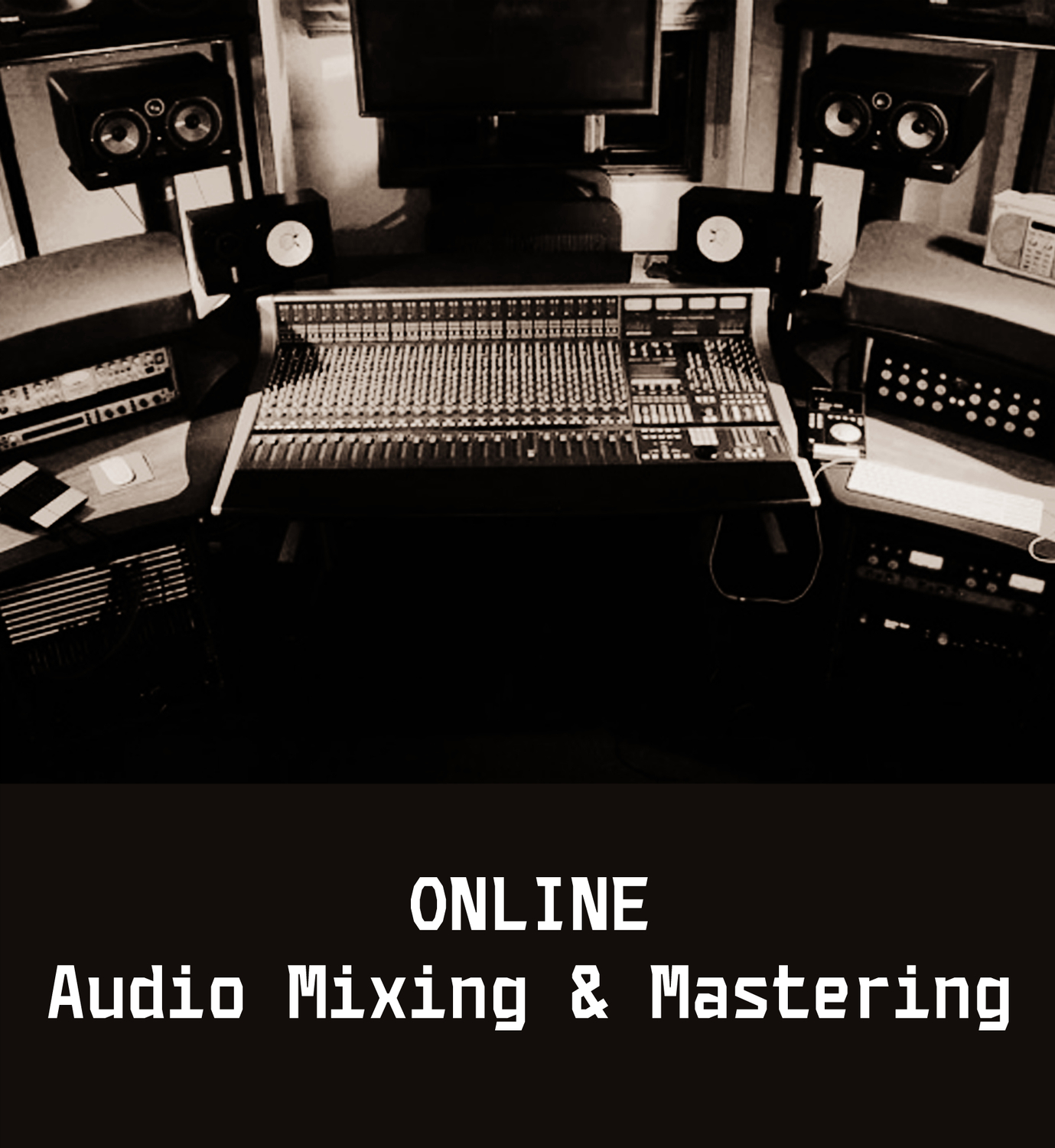 AcademyOfSound - is a professional recording studio working remotely, though it would be more correct to call it "The studio of mixing and mastering online".

In order to determine the exact cost please contact to our consultant. Before ordering, please prepare in the reference tracks are preffered for you as a model for the sound quality and a rough mix demo tape (this will be very helpful and will accelerate the process). The music mixing process is one of the most important stages of the summation of several individual tracks into one stereo file. The music Mastering is a prepublication process of mixed material that is preparing to record tracks on the disc or download in the Internet (social network, iTunes, and etc).

You can order the following services:

1. Mixing of a audio project of up to 10 audio track (from 10$ to 20$ / song);

2. Mixing of a musical project of more than 10 tracks including acoustic drums etc. Such genres as rock, pop, jazz, classic, folk, electronic dance music. (from 20$ to 50$/song).

3. Edit vocals (correction of false notes. 10$ one track);

4. Restoration of digitized records. Removal of noise, clicks, pops, hum and other noise. (from 7$/track);

5. Mastering and remastering phonogram (20$/song).

Payment is made in form convenient for you (bank card, Yandex-money, QIWI, WebMoney, PayPal)

Optionally in mixing and mastering for "warm" analogue sound, our sound engineers can use analog equipment from manufacturers including Chameleon Labs, Neumann, ORAM, Meyer Sound, DBX and others.
Audio Recording, Mixing, & Mastering Samples
To get more information please send your message.